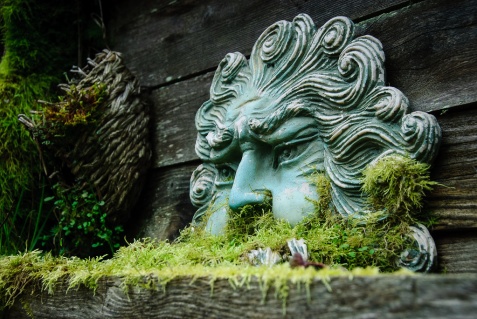 A unique and available staff resource in an independent think tank, with the mission to provide clients with valuable findings, insights and solutions from trusted sources.
We welcome seasoned or retired SME's, who kept their network alive, and where their inner-voice is still vibrant and strong. We offer decent money, interesting and challenging projects. Sign up as a SME.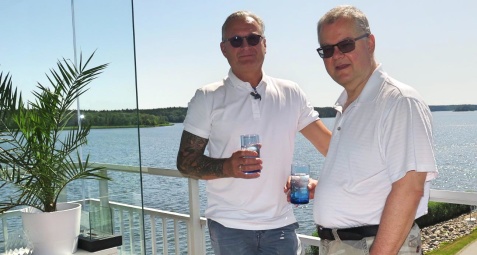 There are two founders of RTTT, Björn Bådner, CEO (left) and Jarl S. Magnusson, Chairman (right). But, there are many more friends and supporters in Scandinavia and elsewhere that likes us and the business concept. More information will be released as we are building the Think Tank.